Married with Children Season 4 DVD Leak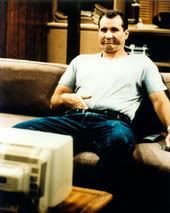 No official announcements regarding the Season 4 DVD of Married with Children have yet been made, however,
VideoUniverse
has it available for pre-order with a release date of August 30th, 2005. Sony is expected to make an official announcement about the release in the next few weeks, which should confirm this, as well as box art and pricing. Price on VideoUniverse is $33.39.