Watch Free TV Shows Online!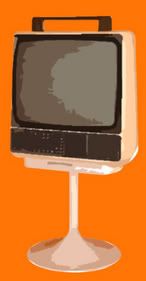 Here's a great little find for you all TV junkies - go to
craftytv.com
and you can watch half a dozen different tv shows absolutely free in your web browser! Only seven of their series are free, but if you like what they offer the pay membership to access the other shows would likely be worthwhile. Anyhoo, on to what you really want to know - the free series are; The Simpsons, MacGyver, Jackass, Viva La Bam, Lost, Celebrity Death Match, and Arrested Development. They have one full season of each of these available for viewing, so if you're into any of these (and who isn't into MacGyver?) go take a looksee at what these guys have to offer!