Free Audio Books and eBooks!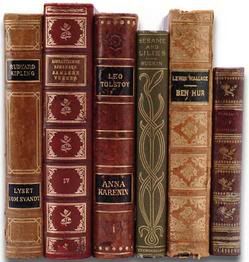 Here's a fantastic find for those readers on the go - 761 audio books and 2318 ebooks, all free! All you have to do is go to the
County of LA Public Library website
, and click on NetLibrary. It's towards the bottom.
This SHOULD bring you right to the selection of audio books and ebooks. However, I was having some trouble with this my first time around. If it asks for a login, you're having the same problem. The easy fix is to simply wait for the session to time out and start over again from the LA library's website. You need to link from there, otherwise NetLibrary won't let you in.
Once you're in, I strongly suggest clicking on "Create a Free Account." This way if you ever run into the problem I've mentioned, you'll have a login to get back on to the site.
Happy reading!